Is a messenger bag a backpack?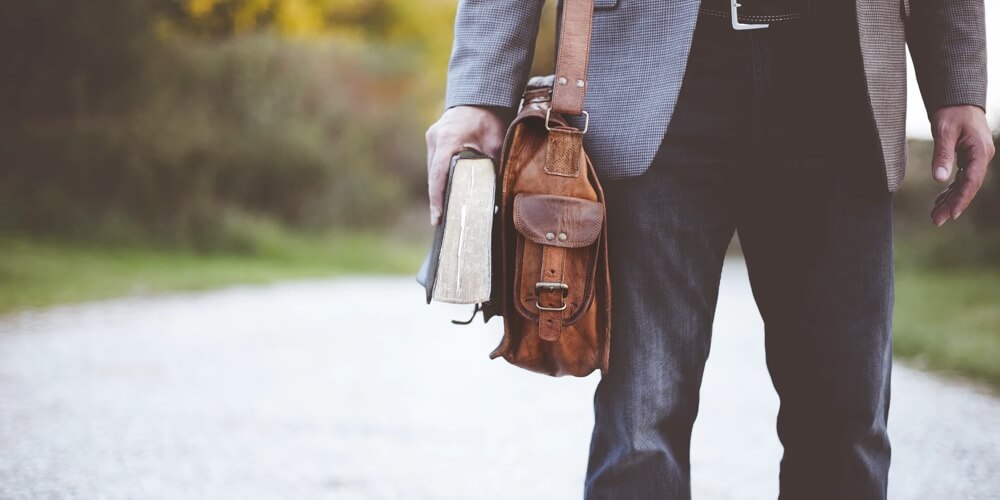 There are different options available for best messenger bags and regular backpacks. However, both bags have their merit and demerits.
Most messenger bags these days are quite spacious and can carry as many items as a regular backpack. Messenger backpacks have a lot of compartments to manage materials easily.
However, if you usually carry heavy stuff like textbooks or other heavy items, then you should consider a backpack. Backpack distributes the wight and is preferred if you take heavy materials.