What Items Do You Carry in a Messenger Bag?
If you usually carry your bag daily, then this post will help you to choose the items you can carry in a backpack or messenger bag.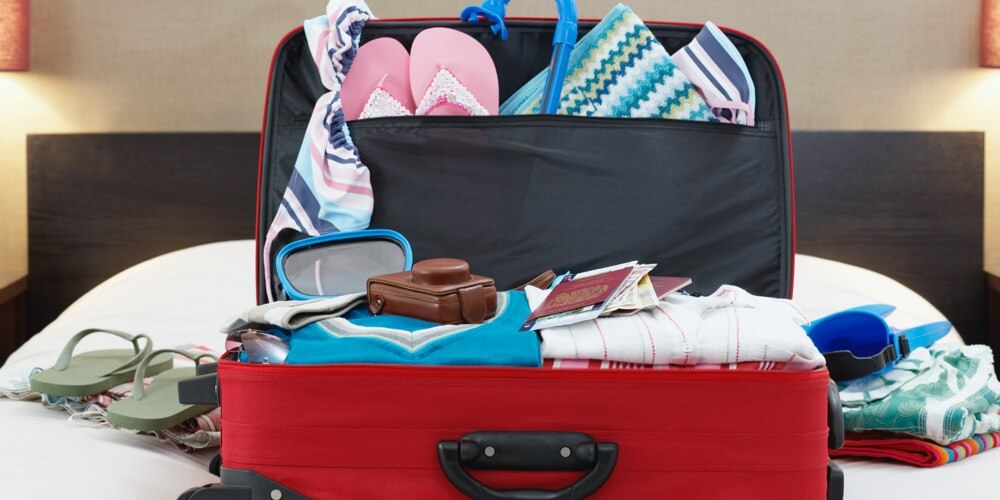 As usual, you can always carry a laptop, wallet, school books in your backpack, but below are 11 things that will prepare you for anything during your journey and make it memorable.
If you are looking to buy the best messenger bag or best backpack to hold your items during the trip, we have created a list of essential elements.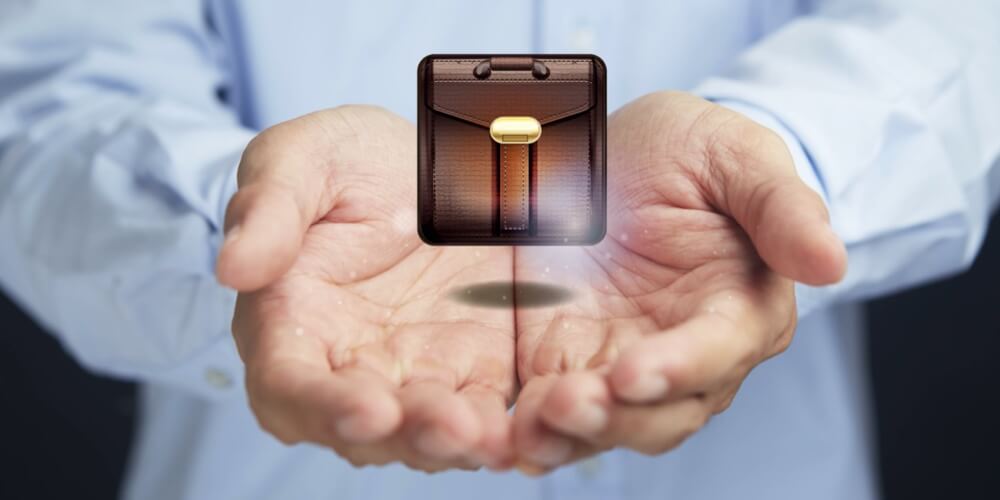 Items to Carry in a Messenger Bag
Headphone
While traveling alone or on a regular journey, noise can be an issue. You would like to listen to your favorite music while you are traveling by bus, train, or airplane. Headphones will undoubtedly help you to a great time while traveling.
Hot Tip:
Acording to Physical Therapist one shouldn't carry more than 10% to 15% of their body weight in their packs.
[1]
.
Portable Charger
You wouldn't like to stick without power in your gadgets. A right power bank is undoubtedly an essential item while traveling.
Camera and Gears
If you are traveling and like photography, then a camera and some gears are undoubtedly useful. You can enjoy your trip and have lots of memories when you come back. When you are charging your phone using a power bank or when there is no pocket, then you can easily store your phone in a bag.
Also Read: 10 Best Office Bag Brands in India in 2020
Mobile Phone or Tablet
Modern phones are more prominent and sometimes difficult to carry in your pocket. Phones are getting more massive because of screen size and battery.
USB Cable
A good flash drive allows you to backup your relevant documents while traveling. If you need to carry materials for presentation, you can easily store small data in a flash drive.
Lip Balm
While going, you can take a tube of lip balm for instant moisture relief. If you face dry spot on your face, you can apply it too when you usually don't take moisturizer.
A Pocket Journal
A pocket journey lets you jot down some quick points during your business meetings or your thoughts when you have some free time during travel.
A Pocket Journal
If you are an avid book reader, then an e-reader is a must item for your bag. Reading during a trip makes your journey smooth.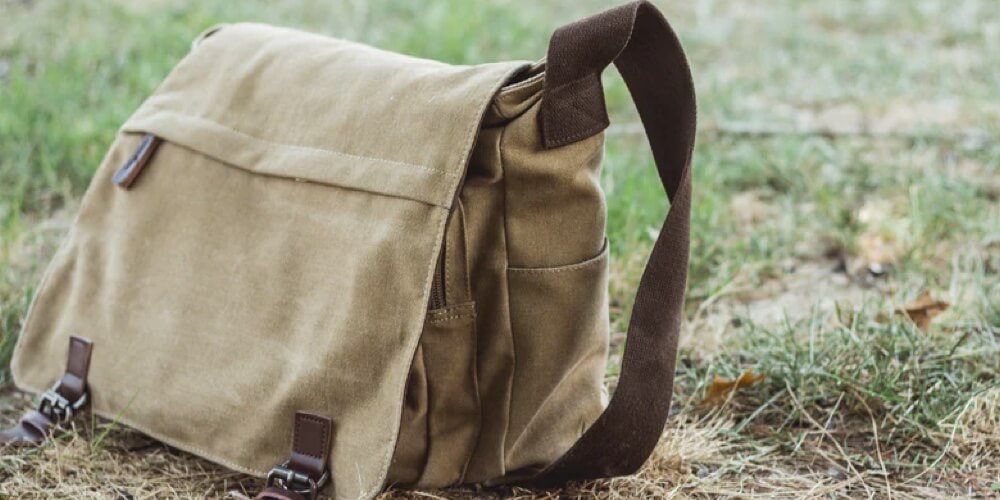 Reusable Water Bottle
It's essential to keep yourself hydrated when you are traveling, especially in a hot area. There are many reusable water bottles available in the market. These are cheaper and are disposable, which helps the environment as well.
Hand Sanitizer
Hygiene is critical while traveling as you don't want to get sick during a family or business trip. The easiest way is to at least keep your hand sanitized and clean during the trip. There are many hand sanitizers available that are not costly and easy to carry in a bag.
Sunglasses
When you are traveling on a long trip, especially in tropical countries or hot areas, a good pair of sunglasses is a must. Sunglasses make you look stylish and helpful, which can be easily stored in a bag.