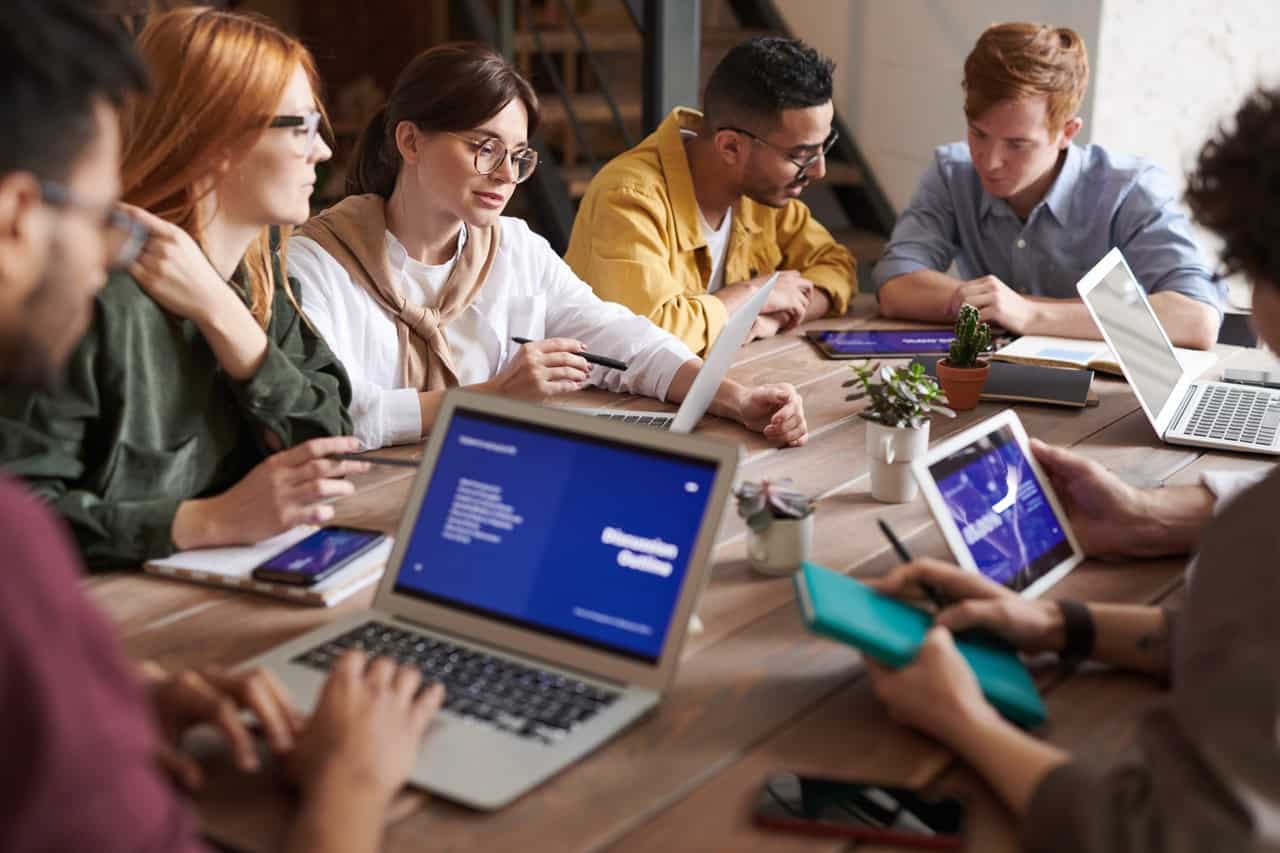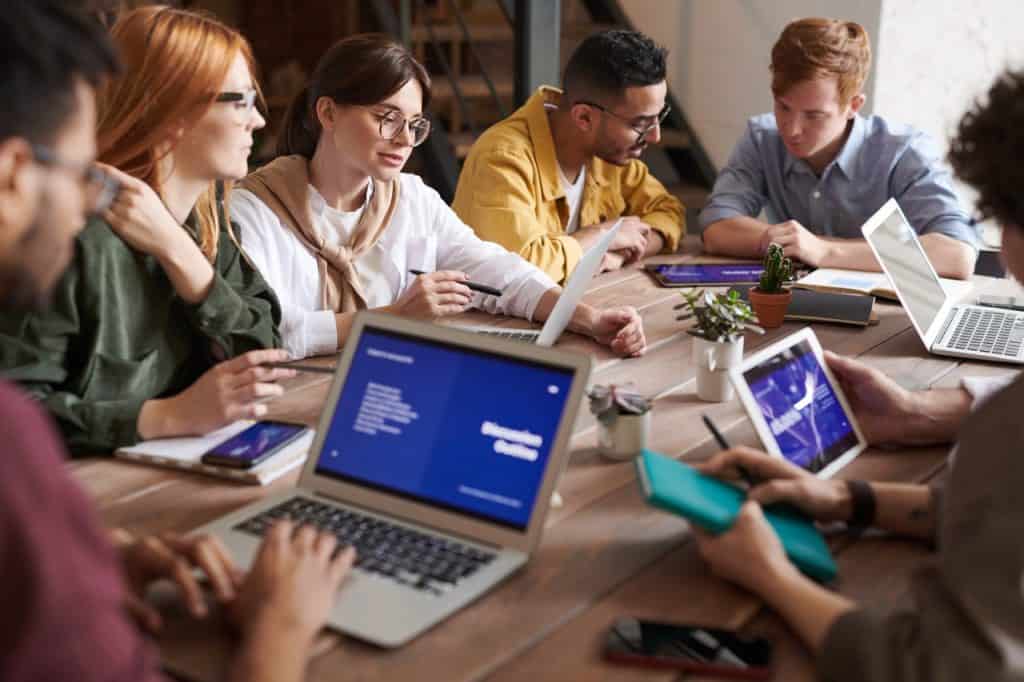 Backpackideas is a free online magazine where you will see regularly updated and exciting backpacks products.
We aim to save your money and time by selecting the best backpacks, best messenger bags, best laptop bags, best travel bags, best leather backpacks, etc.
Many products listed on this site do return a small commission for product referral; however, this is not the sole motivation for featuring an item. We regularly list products that we receive no compensation. We do not carry any of the products listed on the site, nor do we directly sell anything.
Contact Us
We love suggestions and comments. If you have any, please contact us today or drop us an email: [email protected]