What is a Messenger Bag? Reasons Why Messenger bags are stylish?
There are several reasons why people choose to wear a messenger bag, so keep reading to find out what is a messenger bag and the benefits it offers is.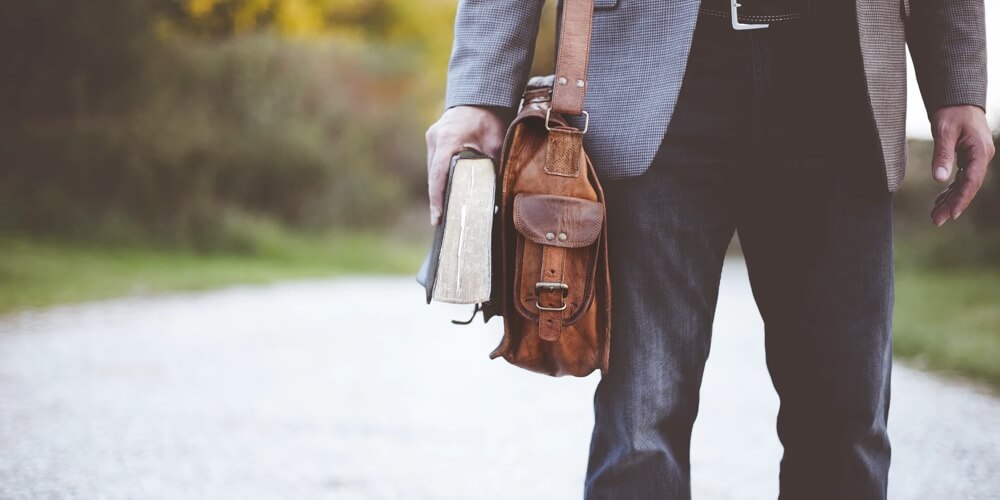 In the simplest terms, a messenger bag is an over-the-shoulder bag. A delivery person or postal servicemen initially used them for ease of access to the messenger bag while on their work.
Compared to the backpack which needs to take off to access the content in the bag, messenger bags are much better because of the convenience they offer. There is no need to take off to use it to access the content in the bag, which makes them more popular than a backpack.
Messenger bags are also known as courier bags because they have been used in the transportation of goods and mail whether its mail carriers, postal workers, bicycle couriers and Pony Express riders [1].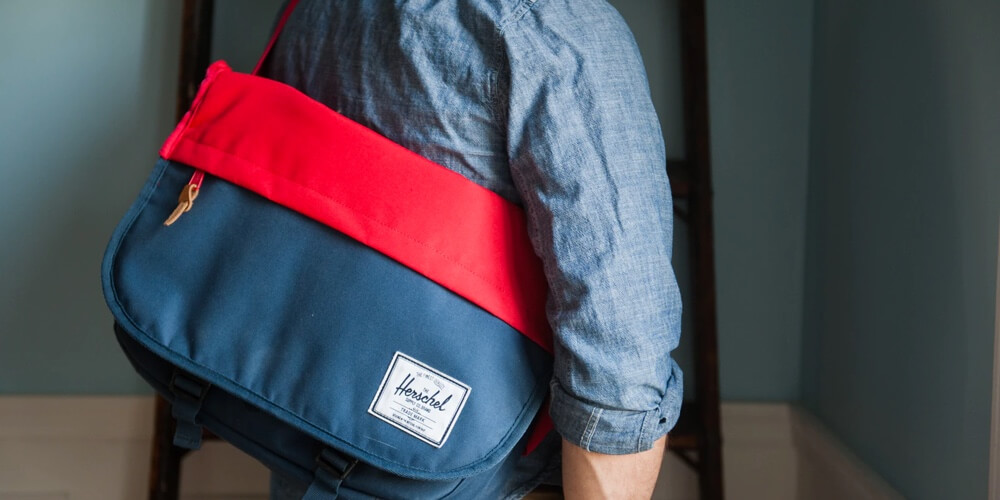 Benefits of Messenger Bags
Enough Storage Capacity
A messenger bag provides excellent storage capacity almost the same as a small rucksack, but because a messenger bag is square, they help to manage things easily. Messenger bag offers far more storage capacity than a medium fanny pack offers.
Ease of Access to the Content
The most significant benefit that a messenger bag offers is the ease of access to wear and use it. You can always access your content quickly, whether you are on a bike, and content is just a short reach away from you. There is no need to take off your bag to access the content and saves a log of time for people who always carry a messenger bag.
Better Organization of Content
The messenger bag is design keeping in my the comforts of its users. There are several pockets which helps you to organize your content, provides far more storage and helps you quickly access them when you need without wasting time.
Stylish Look
Apart from the benefits it offers, messenger bags are elegant to wear. Messenger bags are getting popular in the younger generation.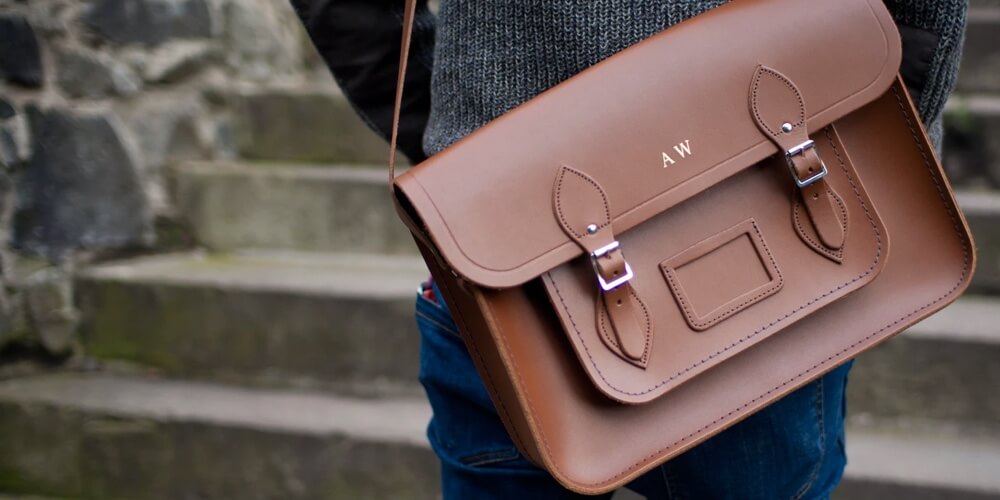 Uses of Messenger Bag
Postal Service
Postal workers first used massager bag, and they made it famous. The postal worker usually goes from one hour to another, deliver and pick up mails, and they need something useful and convenient. Messenger bag fulfilled all the requirements and made it perfect for postal service members.
School Items
These days the messenger bags are also quite popular among school students. Students can carry a lot number of books, stationery and other items because these bags are rectangular and offer more storage than a rucksack. Also, the front flap provides quick access to items inside it.
Personal Belongings
Anyone who commutes from one place to another through public transport will get a lot of benefits by using messenger bags. While travelling easy of access to the items in a container is a significant matter because sometimes you don't get enough space around and time to access the content. Messenger bags solve this problem by providing easy access and comfort to the users.
Messenger bags provide enough storage for anyone. Lunch box, books, magazine or any other documents can be store easily in a messenger bag which makes it an all-rounder for anyone.
Besides the benefit it provides, the daily traveller will feel stylish and look cool wearing the messenger bag.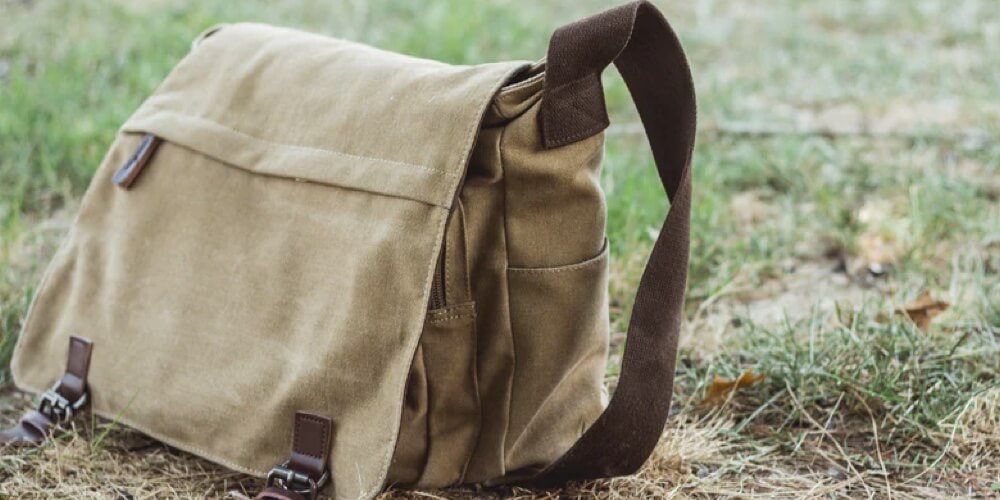 Messenger Bag Styles
Large Messenger Bags
The classic messenger bags can be categorized as large messenger bags. These bags are quite popular among students who need to carry a lot of books. Large messenger bags offer plenty of room for textbooks, stationery, calculators and more.
Some people need to take a lot of materials because of their job nature, so they have to rely on large messenger bags. If you are a person who has to carry a lot of stuff, books, headphone, bulky documents, then this is a perfect bag for you.
Medium-Sized Messenger Bags
Bags with plenty of pockets and compartments fit in the medium-size category. A laptop bag is a perfect example of a medium-sized messenger bag. Basically, medium size can fit any average portable items or devices like files, notebook, computer or umbrellas.
Compared to large containers, medium-sized bags are quite lightweight and slimmer but at the same time provides plenty of space, pockets to carry your daily essentials.
Small messenger bags
For anyone who needs to carry a few lightweight essentials should look for small messenger bags. These bags are ideal of school kids who need to take a few books, and these are perfect replacement of handbags. Small messenger bag made of leather looks stylish and provide comfort to carry around your stuff.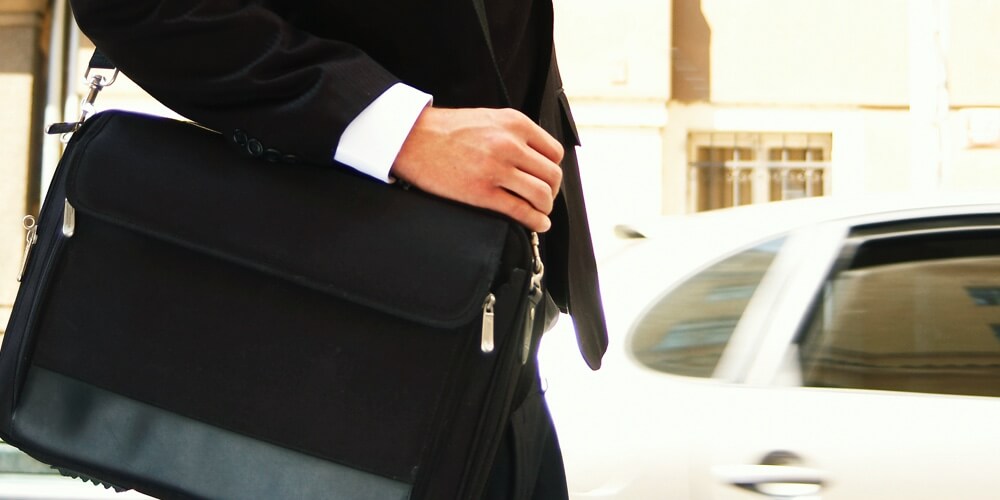 Things to Consider Before Buying a Messenger Bag
There are a few things to keep in mind before you buy a messenger bag. Read our article best messenger bags India to know the list of best messenger bags. We have created a list to consider before you buy the one.
Material
Messenger bags should be all season usable. Whether its summer, winter or rainy, this should be usable in all conditions.
Weight
These bags come in different styles, as discussed earlier. Once you decide your requirements, you should consider the weight it offers. A lightweight bag will provide you with more comfort and easy to carry. So if you take minimal stuff with you, then you should consider medium or small messenger bags.
Design
These bags are getting popular these days and look casual. You should consider the pattern, colour, strap design etc. before buying. Everyone has their colour taste, but you can't go wrong with a neutral colour because that goes well with all outfit.
Is Messenger Bag For You?
The original messenger bags were used by messengers to deliver the posts, but they have changed a lot since then. However, messenger bags are different from backpacks. Trendy messenger bags provide comfort, ease of access, lightweight, stylish, which make them among the most popular available in the market today. You can't go wrong with choosing a messenger bag.